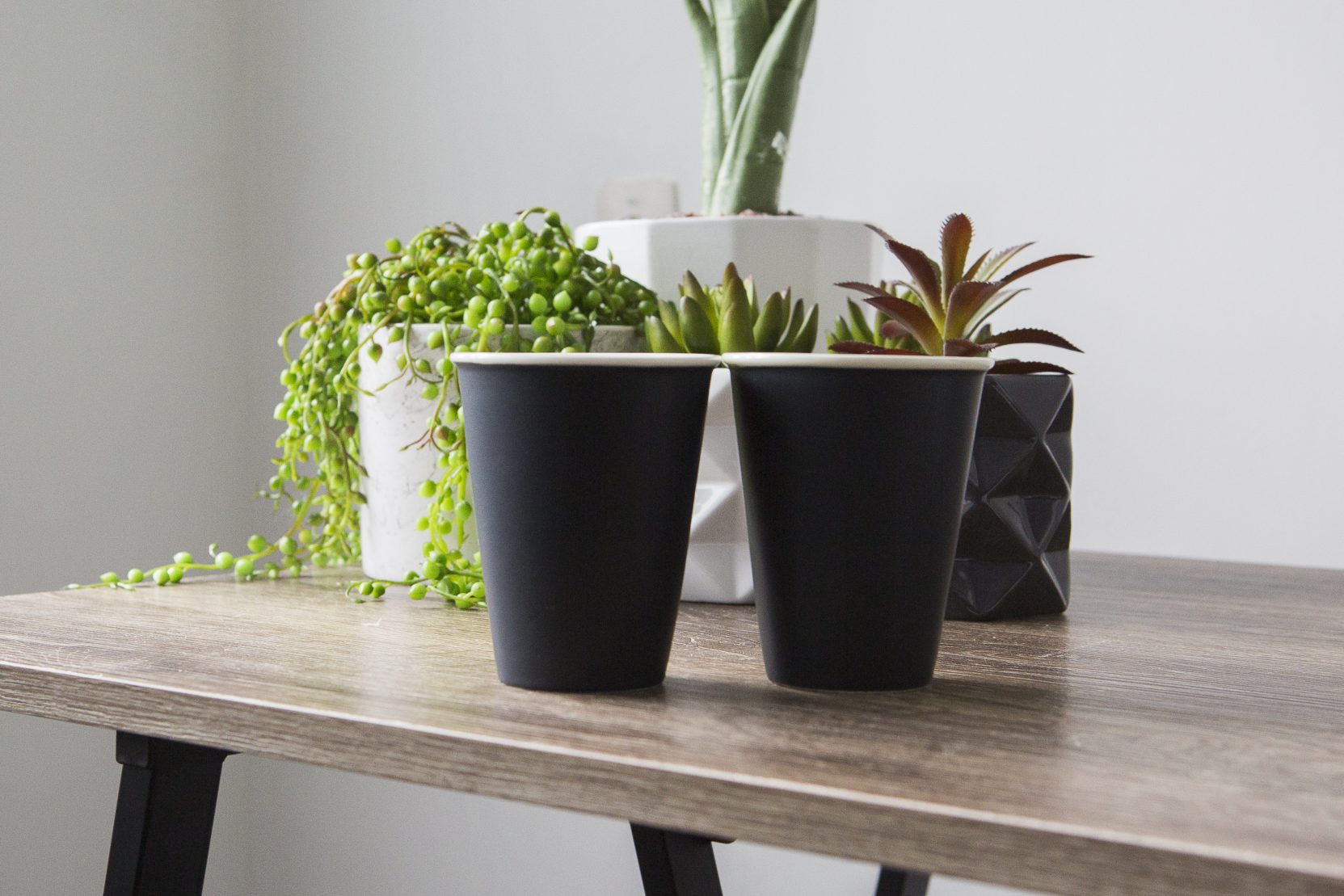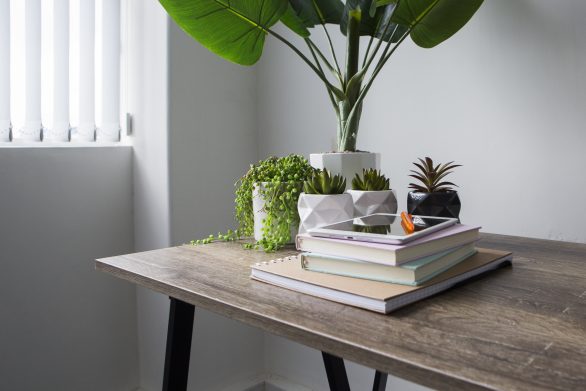 Our promise to you

We know recruitment and we know people; we have a solid understanding of how technical competence, personality match and culture fit impacts your organisation. Our experience spans a broad range of industries and roles, resulting in tailored permanent and temporary recruitment staff solutions within the Administration and IT sectors. We will work around your needs not ours, offering full end-to-end recruitment or a service uniquely suited to your organisation. You won't be a square peg put into a round hole. Whatever you choose, rest assured, you'll be in good hands!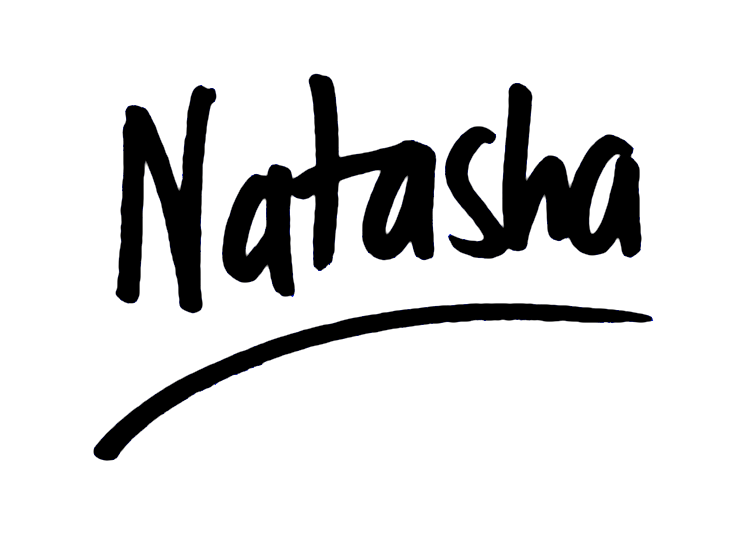 Temporary staff service 
Temporary staff are a fantastic way to cover both expected and unplanned leave such as annual or sick leave. It's also a great option for your busy periods meaning your commitments are met and your permanent staff get the help they need!  
Discounted temporary to permanent fees based on tenure
95% fill rate on all temporary assignments within desired timeframes
Skills testing and reference checking completed on every candidate
Criminal background checking completed on all candidates
A thorough check in program for clients and candidates throughout temporary assignments
Permanent staff service 
We will work alongside you, meeting your recruitment requirements offering our full recruitment service or a more individualised recruitment service. Talk to us today!
We work within agreed timeframes for shortlist of candidates
Minimum of one reference check supplied with initial shortlist
Criminal background checking completed on all candidates
12 week replacement guarantee on all permanent placements
Transparent, simple fee structure
A thorough check in program throughout first 12 weeks
Our Additional Services 
Here at NEXTMOVE we can tailor our services to meet your needs. We pride ourselves on thinking outside the square to provide a tailored solution that fits your requiements.
Payroll Services for candidates you identify