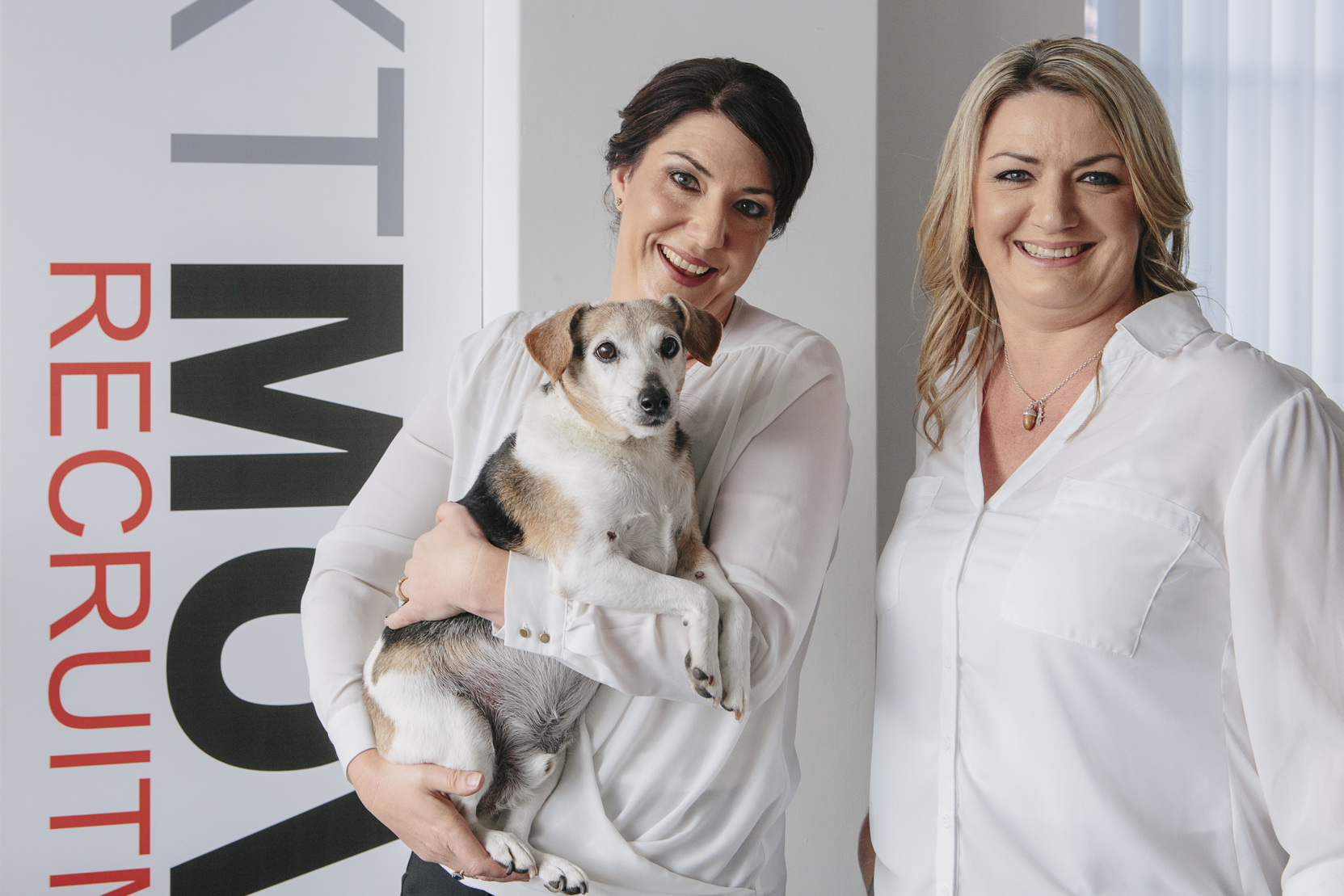 About us?
Here at NEXTMOVE Recruitment we live and breathe recruitment – it's what we love and why we work so hard to achieve the very best results. We are specialists in Administration, Office Support and Information Technology recruitment and aim for excellence within our industry. We're a dedicated team using our extensive experience and local market knowledge to build strong relationships within Hamilton and the Greater Waikato. We have an unwavering ambition to create a different recruitment experience for both our clients and candidates alike.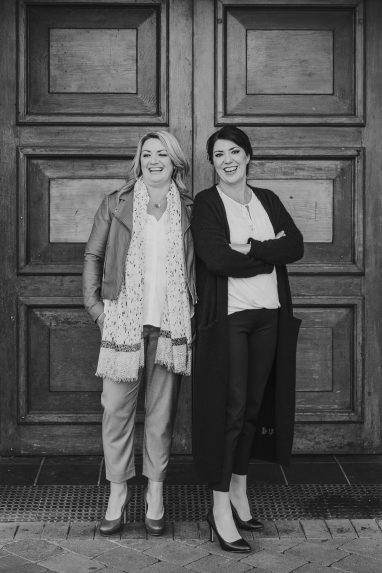 Natasha Gerrand
Director, Founder and Recruitment Manager
---
Being a glass half-full kind of person, Natasha saw an opportunity that resulted in NEXTMOVE Recruitment coming to life in October 2010. She has over 12 years' experience in the recruitment industry and is driven to provide a high-calibre, personalised service. Natasha has without a doubt mastered the art of multitasking – so when she isn't running NEXTMOVE you'll find her hitting the park with Basil or spending time with her friends and family! Come summertime – she'll be camping in Northland or Coromandel! When she does take a moment to slow down you'll most likely find her with a sneaky glass of chardonnay and her favourite book!
Melissa Gerrand
Candidate Administration Manager
---
Melissa first ventured into recruitment during her 9 year stint in Melbourne, and joined us full-time in June 2016. With a strong background in Customer Service and Administration, she has fast become invaluable to us. Melissa is passionate about excellence in candidate care and the sourcing of high quality people – she is super organised and can be relied on to get stuff done! Melissa divides her time between Hamilton and the beautiful Coromandel so when she's not working hard for us, you'll find her out on the water chasing great big snapper! Melissa loves to chat and keeps us entertained here in the office, as she is hilariously funny! And yes if you're wondering Natasha and her are sisters!
Basil the Foxy
Fun and Recreation Manager
---
Basil has no idea about recruitment whatsoever but he's a spirited old friend who we love having here with us in the office. He loves walks, food, meeting new dogs in the park, sleeping in the sun, and just hanging with those he loves! He helps us keep it real!